Did I ever tell you?
July 15, 2013
While I'm away in Atlanta for AmericasMart, I wanted to share with you some of my uber-talented friends that I hold so dear to my heart. Please enjoy!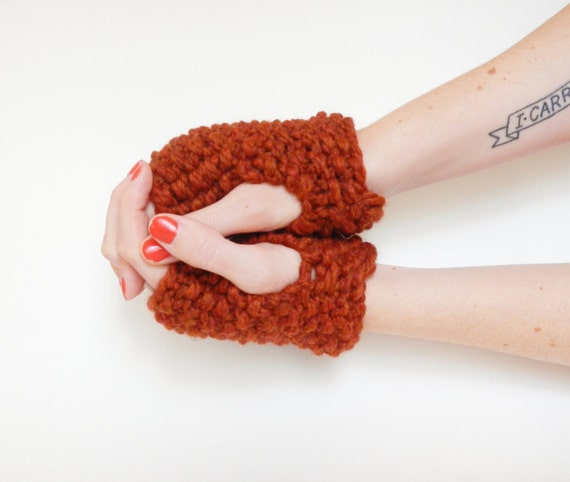 Did I ever tell you about this super smart, dissertating English nerd with a bad ass tattoo (or two) and super hot bald husband who happens to knit the most awesome literary inspired knit-wear? (she does, not him, I'm not the dissertating English nerd,  I stopped at a Masters). Well, Lit Knits is where it's at!