Did I ever tell you?
July 11, 2013
While I'm away in Atlanta for AmericasMart, I wanted to share with you some of my uber-talented friends that I hold so dear to my heart. Please enjoy!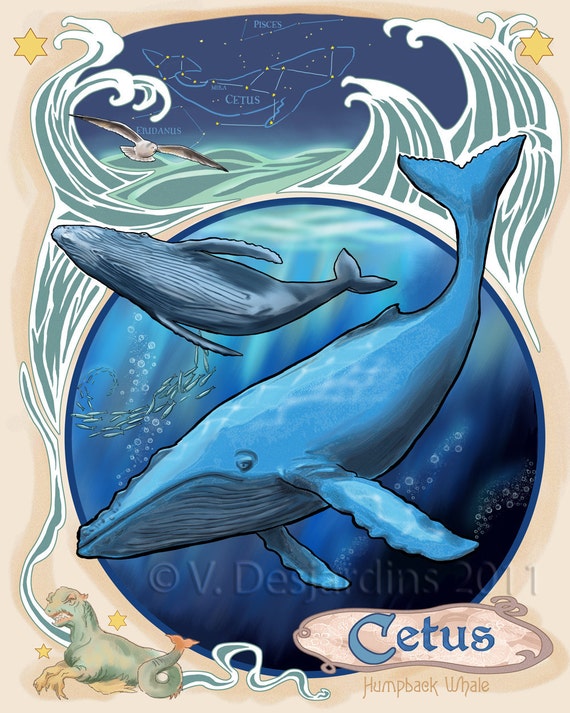 Did I ever tell you about this amazing illustrator who happens to live in Bloomington and makes not only art prints, but also jewelry, pillows, fabric, hair clips and SO MUCH MORE! Well, I have now! He's also illustrated a few children's books and makes some kick ass vintage-inspired cards! Meet Vincent Desjardins, Illustrator.